Using Multiple Tax Code Sections For Maximizing Your Money
An effective way to minimize one's tax liability is by combining the benefits of multiple tax code sections. In the 1031 Exchange industry, a way we see this strategy utilized is with the guidance provided in Revenue Procedure 2005-14. The Revenue Procedure allows taxpayers to take advantage of the Primary Residence Exclusion under §121 AND the tax deferral benefits of §1031.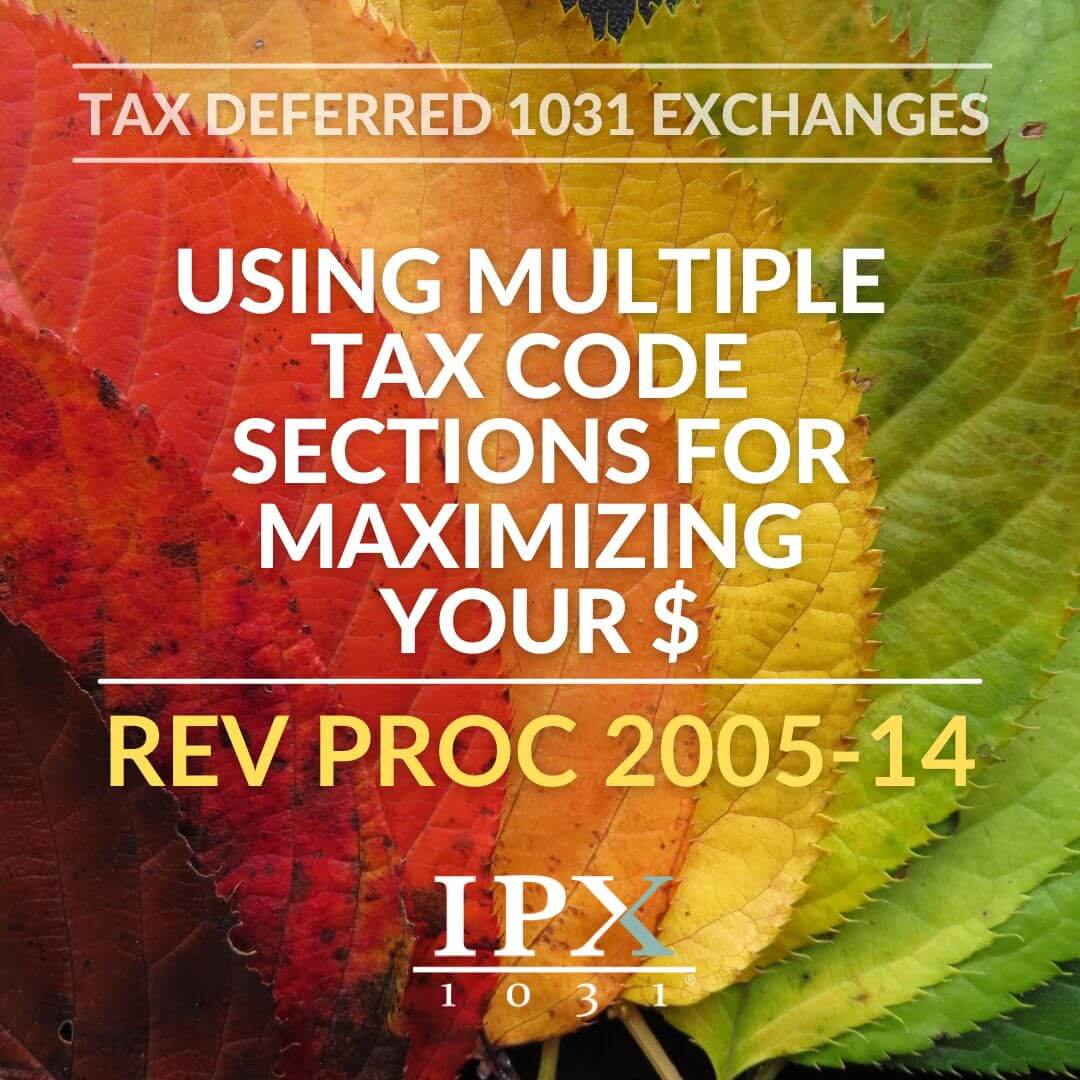 Tax Straddling
When a 1031 Exchange is opened in the latter part of the year, a seasonal treat worth mentioning is "tax-straddling". If that exchange is successfully completed, those taxpayers defer taxes to receive the benefits of the 1031 Exchange. However, if that exchange fails and is not completed, taxes will be due. The treat for those taxpayers is that they may still qualify for a "mini-tax deferral" (via tax straddling) where they can report and pay their taxes on their 2023 tax returns instead of immediately on their 2022 tax returns. Read more here.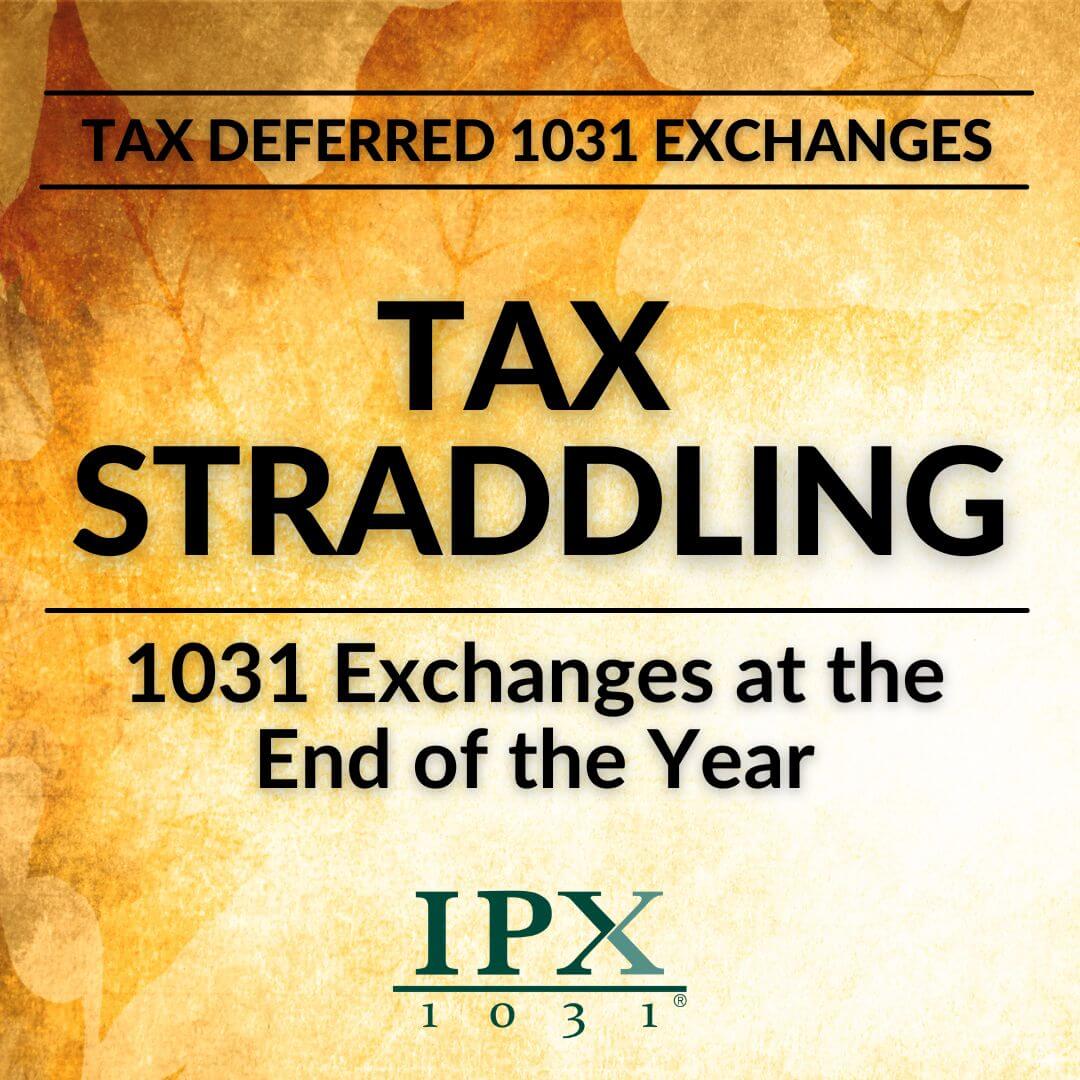 Happy Thanksgiving from IPX1031
Grateful today and every day. Here's to food, football & 1031.
Wishing you a Happy Thanksgiving from our family to yours.
Our offices will be closed Thursday and Friday, November 24-25th for the holiday.