Sangeeta Banerjee
Miami, Tampa and South Florida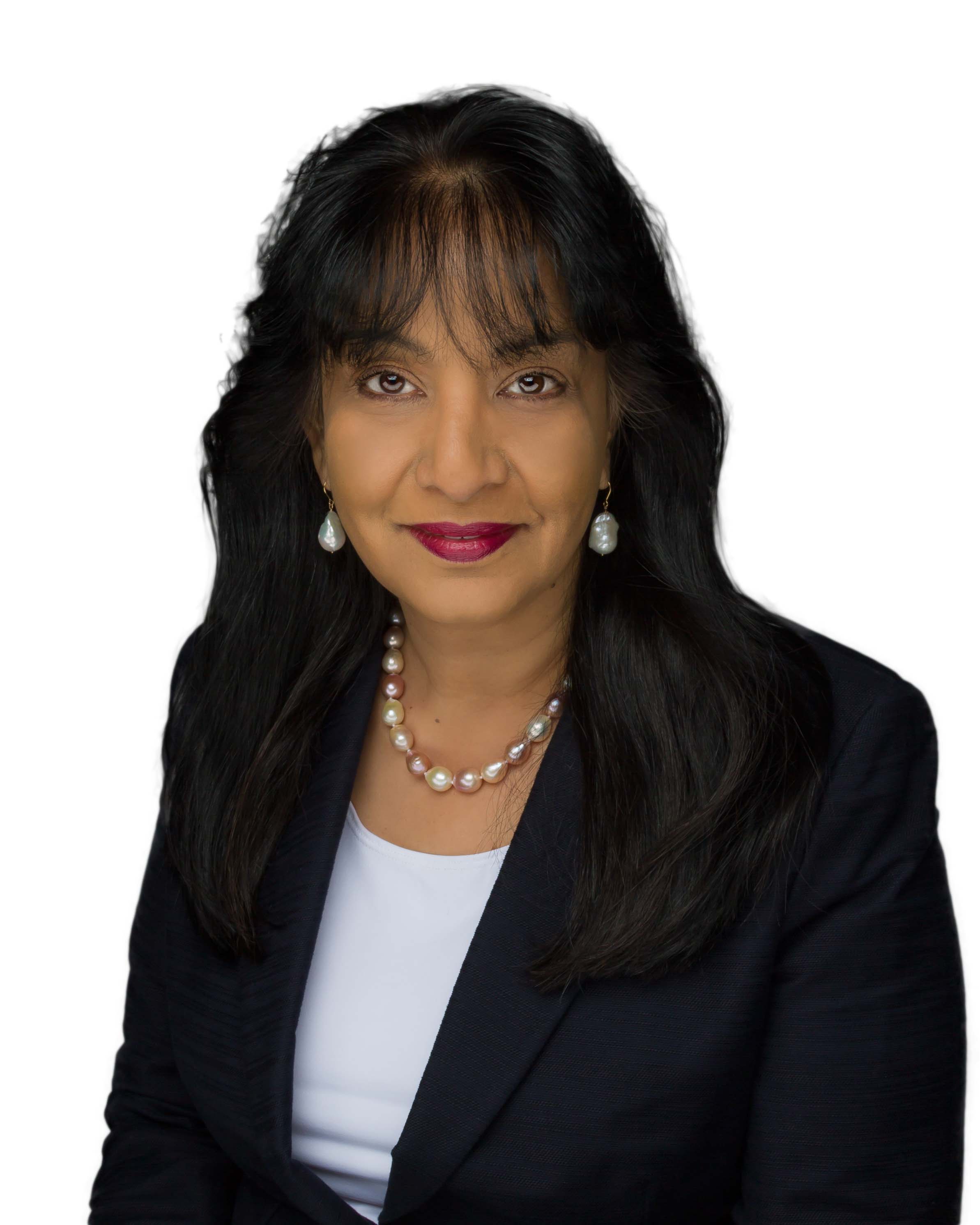 Vice President / Business Development Manager
13800 NW 14th Street, Suite 190, Sunrise, FL 33323
2400 Maitland Center Pkwy, Suite 110 Maitland, FL 32751
2203 N Lois Ave, Suite 450 Tampa, FL 33607
9100 S Dadeland Blvd, Suite 904, Miami, FL 33156
IPX1031 Southern Regional Office
---
3505 US Highway 1, Suite 2
St. Augustine, FL 32086
Phone: (904) 461-9977
Toll-Free: (877) 494-1031
Fax: (904) 461-0311
Toll Free Fax: (800) 913-1915
Along with a law degree and mastery in 1031 Exchange rules and regulations, Sangeeta Banerjee, Esq. brings over 15 years of combined 1031 and title experience to IPX1031, allowing her to provide informative education and comprehensive solutions to meet growing demand in the 1031 sector. Sangeeta is based in Sunrise, Florida and offers strategic 1031 Exchange consultations, continuing education seminars, and focuses on all aspects of business growth and development throughout South Florida. Sangeeta received her Bachelor of Science degree from Boston University with honors, her J.D. from University of Miami and is a member of both the Florida Bar and the District of Columbia Bar. In addition, Sangeeta is a Licensed Title Agent in the State of Florida, a member of the Palm Beach County Bar Association, the Broward County Bar Association, the Dade County Bar Association and a member of CREW (Commercial Real Estate Women). Sangeeta is fluent in Spanish.
IPX1031 Exchange Seminars
IPX1031 provides seminars for continuing education credits as well as custom and personalized seminars on tax deferred exchange topics for attorneys, CPAs, advisors, brokers, REALTORs, agents, escrow, investors and taxpayers. To find out about a seminar nearest you, or to schedule a seminar for your office, please contact me.
Start an Exchange with Sangeeta Banerjee
What My 1031 Customers Are Saying
Marci Nowak
Senior Real Estate Paralegal and Licensed Title Agent
"I have been working with Sangeeta Banerjee for over a decade, I could not ask for a more knowledgeable or professional person to assist me and my firm's clients in navigating today's ever changing tax codes and the 1031 exchange process. Timing is of utmost importance and with Sangeeta at your side, you will have a partner in your success and peace in the knowledge that you can rely on her and IPX1031 to protect the transaction and preserve all the advantages of the 1031 tax code."
Susan Greenberg
Senior Business Consultant
"Sangeeta Banerjee and IPX1031 have made the consummation of a tax deferred exchange seamless and professional. The attention to detail and wealth of knowledge of the staff are unparalleled. Knowing the staff at this magnificent company, I would never hesitate to refer a client."
Michele Ponce
Business Consultant of NAT
Very professional and knowledgeable. Fluent in English and Spanish. I highly recommend her. I have known her and done business with Sangeeta for several years. Always exceptional service.
How Long Do I Have to Complete a 1031 Exchange?
Why IPX1031 is the Best Choice for Your 1031 Exchange
Are there special 1031 Exchange rules or regulations in Florida?
There are no special rules for 1031 Exchanges in Florida.
What are the benefits of doing a 1031 Exchange?
By completing a 1031 Exchange successfully, an investor can sell investment or business-use real property and acquire replacement real property and defer the capital gain tax (15% – 30%) that would ordinarily be due upon the sale. Advantages to structuring your real estate transaction as a 1031 exchange include:
Diversification
Consolidation
Move markets
Estate Planning
Where can I do a 1031 Exchange? Can I buy out of state or country?
In a 1031 Exchange, you can exchange real property for virtually any other real property in the United States. Both properties must be held for productive use in a trade or business or for investment purposes.
What property types can be exchanged into and out of? What is Like Kind Property?
The "like kind" requirement does not mean selling and buying exactly the same type of property. The term like kind refers to the nature or character of the property, not its grade or quality. For this reason, nearly all real property is like kind to all real property. For example, you can sell a rental house and buy an apartment building, a commercial building, industrial storage, vacant land etc.
Are my funds safe with IPX1031?
IPX1031 deposits exchange funds into a separate account using the exchanger's tax identification number in a large stable banking institution. In addition, IPX1031 provides:
$100 million Fidelity Bond Coverage
$50 million Written Performance Guaranty
$30 million Errors and Omissions Insurance
How do I get started with my Tax Deferred 1031 Exchange?
Send me more info on:
Let me know what you are looking for
Sangeeta Banerjee & IPX1031 are a winning combination.
See how we're different and why.
With an office near Miami, Fort Lauderdale, Boca Raton, Hollywood, West Palm Beach, and not far from Sarasota, IPX1031, the nation's largest exchange facilitator and accommodator, provides industry leading exchange services including guidance, expertise, security and key information on 1031 Exchange rules, regulations and strategy​. 1031 Exchange expert, Sangeeta Banerjee offers you customized solutions to defer capital gains tax and maximize equity in your 1031 like kind investment property.
Full Service Qualified Intermediary
Superior Customer Service
Owned by Fidelity National Financial (NYSE: FNF)
$100M Fidelity Bond & $30M E&O Insurance
$50M Written Performance Guaranty
Attorneys & Certified Exchange Specialists (CES®)
Let's talk about your specific needs
Customized solutions for your investment and business goals.
Why a 1031 is right for me or for my client
deferring taxes (up to 35 to 40% of the gain)
portfolio diversification
greater appreciation potential
freedom from joint ownership
estate planning for heirs